AIM Global and AIM North America, a trade association for providers of components, networks, systems, and services in the automatic identification market. These firms manage the collection and integration of data with information management systems including Radio Frequency Identification (RFID). Veridify's CEO, Louis Parks, formerly served on the AIM North America Board of Directors and as chair of the RFID Experts Group (REG).
ETSI provides its more than 850 members from 68 countries with an open and inclusive environment to support the timely development, ratification and testing of globally applicable standards for ICT-enabled systems, applications and services across all sectors of industry and society. ETSI addresses the technical issues which will drive the economy of the future and improve life for the next generation. Veridify is involved in ETSI's Industry Specification Group on Quantum Safe Cryptography (ISG QSC).
IoTSF is a collaborative, non-profit, international response to the complex challenges posed by security in the expansive hyper-connected world. As such, IoTSF is the natural destination for IoT security professionals, IoT hardware and software product vendors, network providers, system specifiers, integrators, distributors, retailers, insurers, local authorities, government agencies and others who seek security. Our aim is to raise the quality bar, and drive the pervasiveness of security in IoT.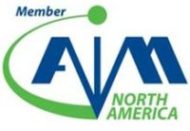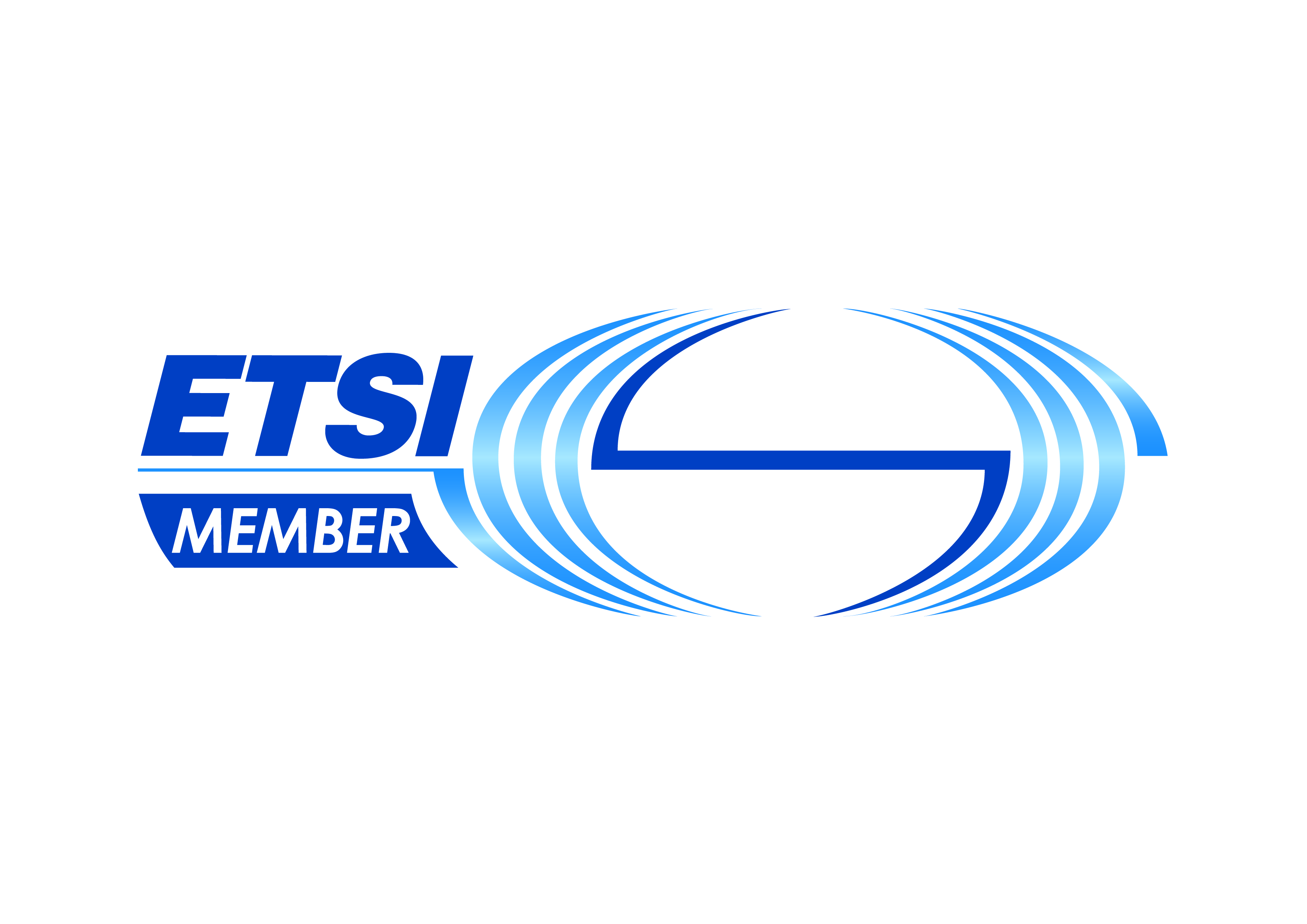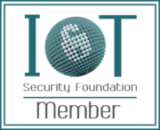 The International Committee for Information Technology Standards (INCITS) is the central U.S. forum dedicated to creating technology standards for the next generation of innovation.

The RISC-V Foundation directs the future development of the RISC-V (pronounced "risk-five") instruction set architecture (ISA) and drives the adoption of the RISC-V ISA. Members of the RISC-V Foundation have access to and participate in the development of the RISC-V ISA specifications and related HW / SW ecosystem.
Connecticut Technology Council, a statewide association of technology-oriented businesses and institutions, providing leadership in areas of policy advocacy, community building, and assistance for growing companies.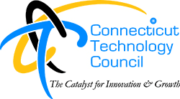 CTech hastens the growth of innovative early-stage companies by creating a community in which entrepreneurs can succeed. Veridify's was part of Connecticut Innovation's CTech business accelerator at Science Park at Yale in New Haven, CT before moving to our own space.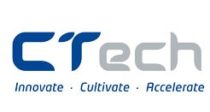 The National Science Foundation supported Veridify's research through the Small Business Innovative Research (SBIR) program.
The U.S. Air Force has also supported Veridify's research through the Small Business Innovative Research program.