Authentication and Data Protection for the
Internet of Things
We provide public-key (asymmetric) security for low-resource devices. Our ultra-low-energy, fast, and small-footprint solutions are ideally suited for 8-, 16-, and 32-bit processors.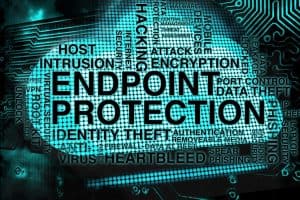 Challenges in transferring IT security methods to protect OT devices leave commercial and industrial facilities open to attacks. These attacks can disrupt building or process operations, create safety issues, and result in data theft or ransomware. OT devices in industry 4.0 applications in manufacturing facilities and chemical processing plants are vulnerable to attacks that break…
Read More

→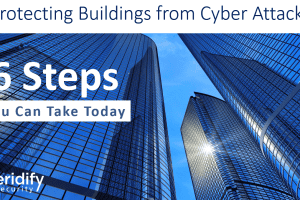 Protecting Smart Buildings from Cyber Attacks Protecting Smart Buildings from Cyber Attacks Buildings with internet-connected OT (operational technology) devices and networks (BACnet) are susceptible to cyber attacks. This can lead to operational disruption or open a gateway to attack the IT network resulting in data theft or ransomware. This video highlights 6 things that building…
Read More

→
There was an increase in malware attacks on IoT/Connected Devices of 77% in the first half of 2022, according to a recent report by Sonic Wall. The report also found that ransomware attacks were down 23%, but cryptojacking attacks were up 30%, and intrusion attempts were up by 19%. Cryptojacking uses processing power on unauthorized…
Read More

→
Prepare for a Post-Quantum World
If you are designing solutions that will be in the field for extended periods of time, then you need to consider the current development of quantum computers that will break popular security methods like ECC and RSA. Veridify's public-key protocols, based on Group Theoretic Cryptography, are quantum-resistant to all known attacks.