Cyber Risks to Commercial Buildings
Building systems, often referred to as Operational Technology (OT), are critical for the proper functioning of modern buildings. Since these systems are now more connected to the Internet, they are more at risk of being impacted by a cyberattack. These attacks can impact systems such as HVAC, lighting, access control, elevators, and life safety systems.
An attack on any one of these OT system could lead to impacting IT systems, create occupant safety hazards, or cause the building to evacuated and not fit for occupancy for days, weeks, or months.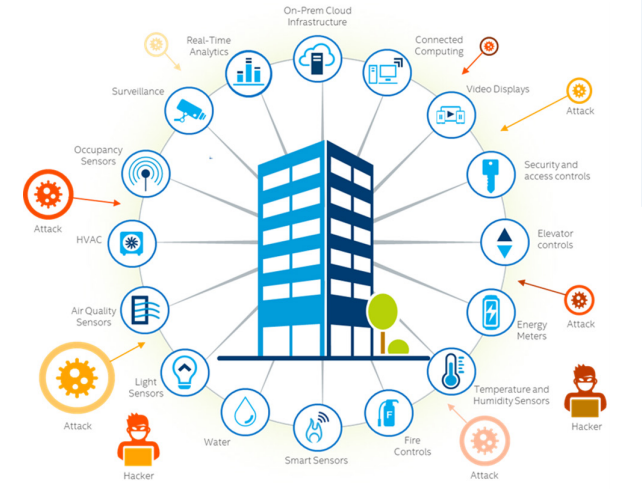 DOME™ Solution for Commercial Real Estate
Veridify's DOME platform can secure thousands of building automation devices from thermostats and lighting systems to air handlers and access controls often found in commercial buildings or a multi-building campus. Most importantly, DOME pro-actively stops cyberattacks before they happen.
DOME provides the following benefits for commercial real estate:
Protects tenants, revenue, and asset values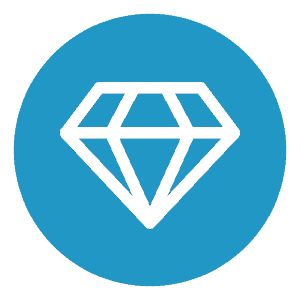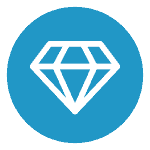 Increases building value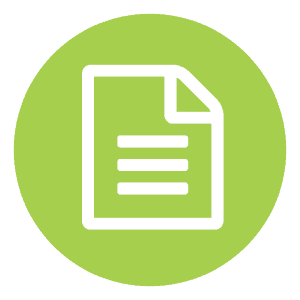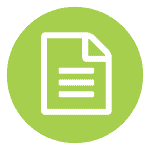 Enhances lease offerings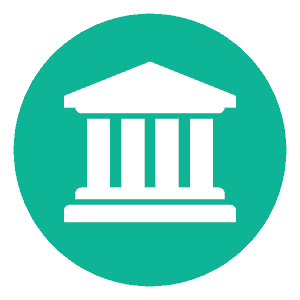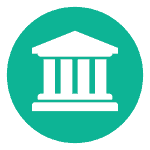 Supports legal compliance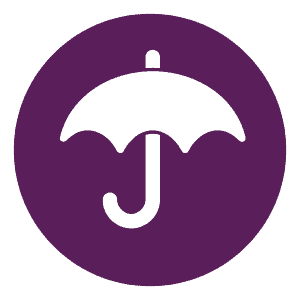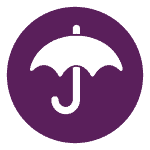 May reduce insurance costs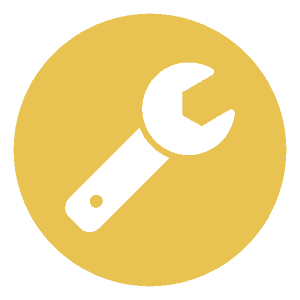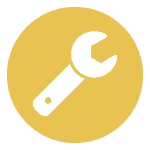 Easy retrofit, no IT/Cyber expertise needed
Issues with Existing IT-based Solutions
Perimeter Control (Firewalls)
IT/Cyber expertise required
Difficult to maintain
Regularly breached
Have to learn typical network behavior and patterns
Monitor for "anomalies"
Alerts only after suspicious activity has occurred
Re-active solution - does not stop cyberattacks
Unprotected OT networks can give hackers access to valuable data on connected IT networks or even be used to hold a building owner 'hostage' in return for a ransom. Cybersecurity monitoring solutions are important in protecting commercial real estate, but it is not enough.
Want to Learn More? Contact us to discuss how to secure your buildings with DOME