DOME provides device-level cybersecurity for OT networks, and is suitable for any type of IP-based, IoT device that lacks built-in security. It also provides device-level protection to stop cyber attack in real-time and is not a "monitoring" or "asset visibility" solution.
Key Highlights:
Protects both new and legacy OT / IoT devices
Stops attacks in real time
NIST-compliant Zero Trust framework
Can be used without a cloud connection
Supports any IP protocol including BACnet/IP, Modbus TCP, PROFINET, EtherNet/IP, EtherCAT and more.
Easy to deploy – no cybersecurity / IT skills are needed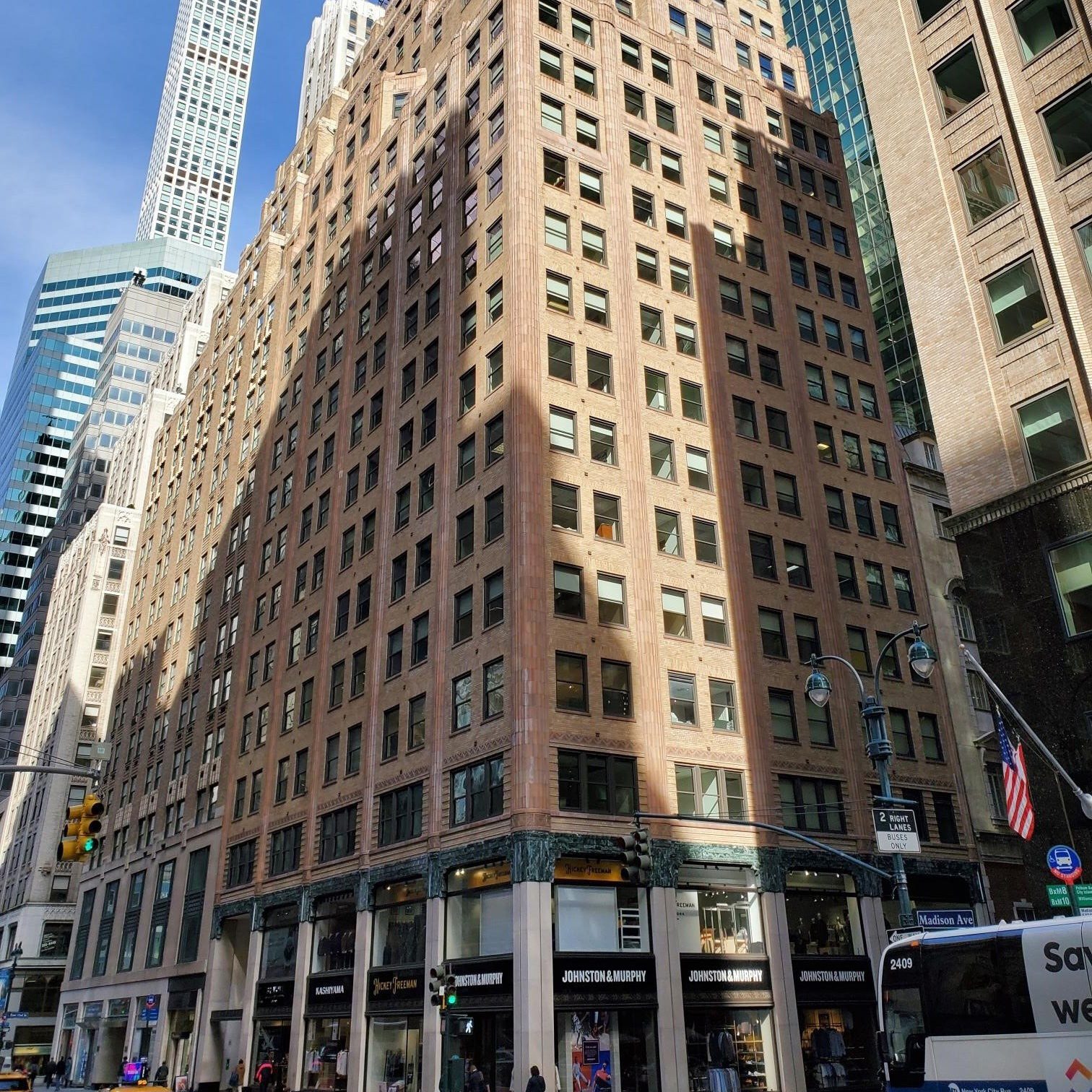 DOME for Building Automation
Device-Level Cybersecurity Protection for New and Legacy Building Automation Controls
Protect your building automation controls and stop cyberattacks from shutting down your building.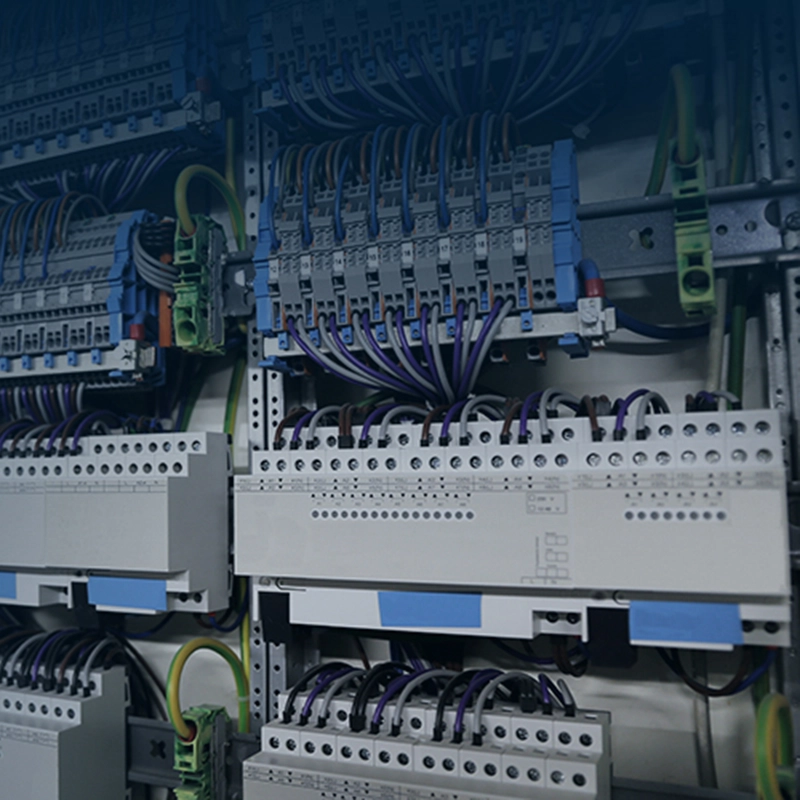 DOME for Industrial Automation
Endpoint Protection for Industrial Controls and ICS / SCADA
Protect your OT endpoints from being used to disrupt your manufacturing or process operations.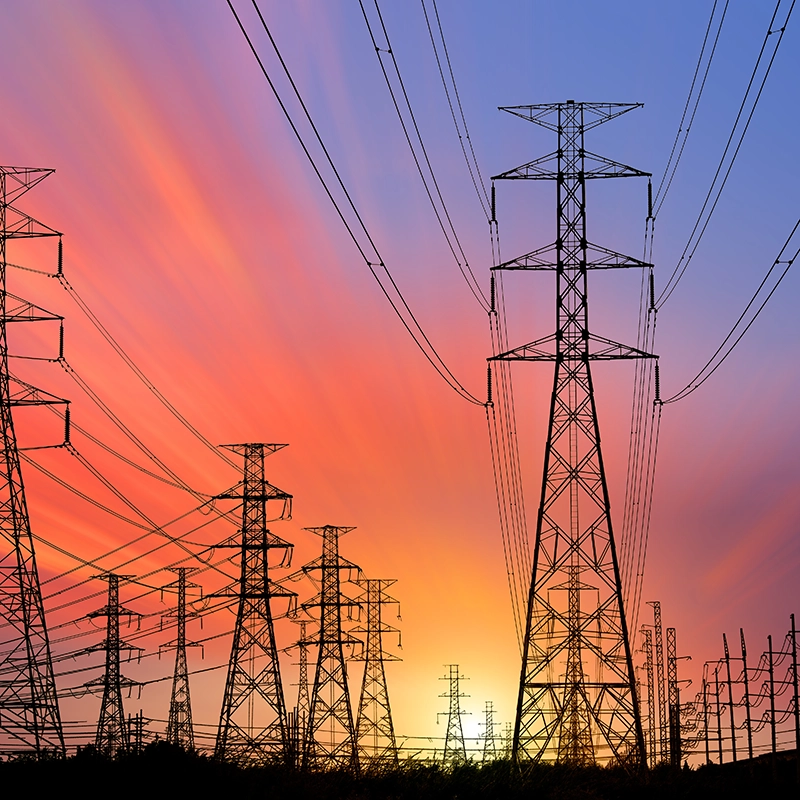 DOME for Critical Infrastructure
Protection for Automation Controls and Monitoring Devices for Critical Infrastructure
Protect your controls to stop cyberattacks from shutting down your system operations.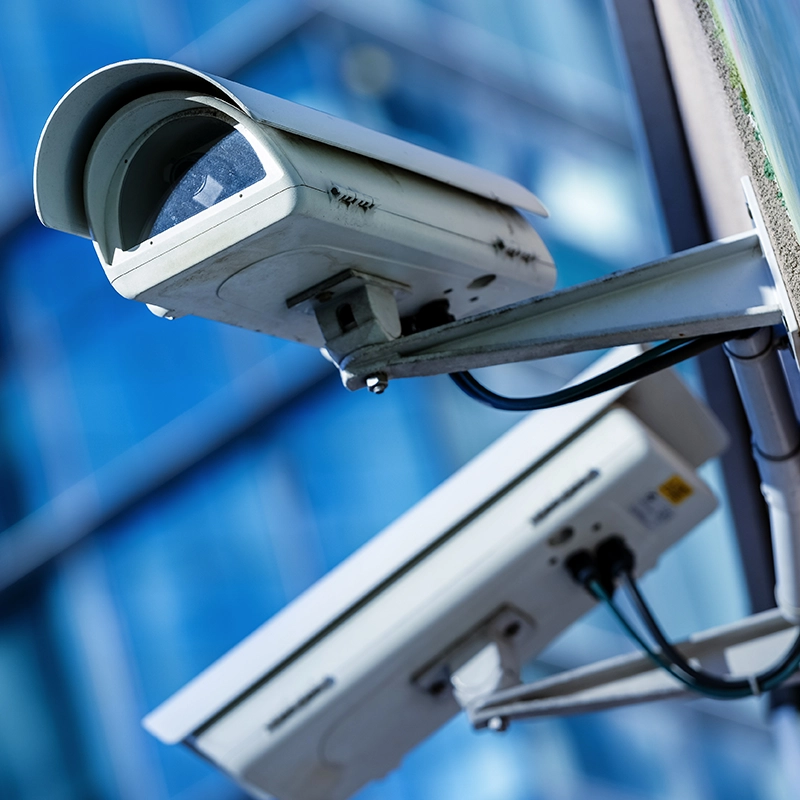 DOME for Video Surveillance
Camera-level Protection for IP-based Video Surveillance Systems
Protect your IP camera and video surveillance system from being spied on or disrupted.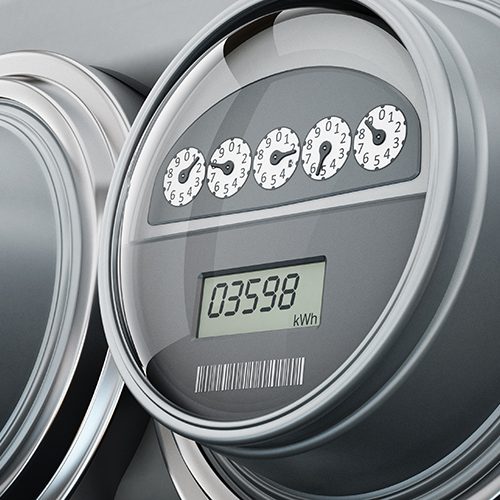 DOME for IoT Device Management
Ensure IoT device ownership and a secure supply chain
Lifecycle protection for IoT devices from manufacturing, deployment, and replacement.