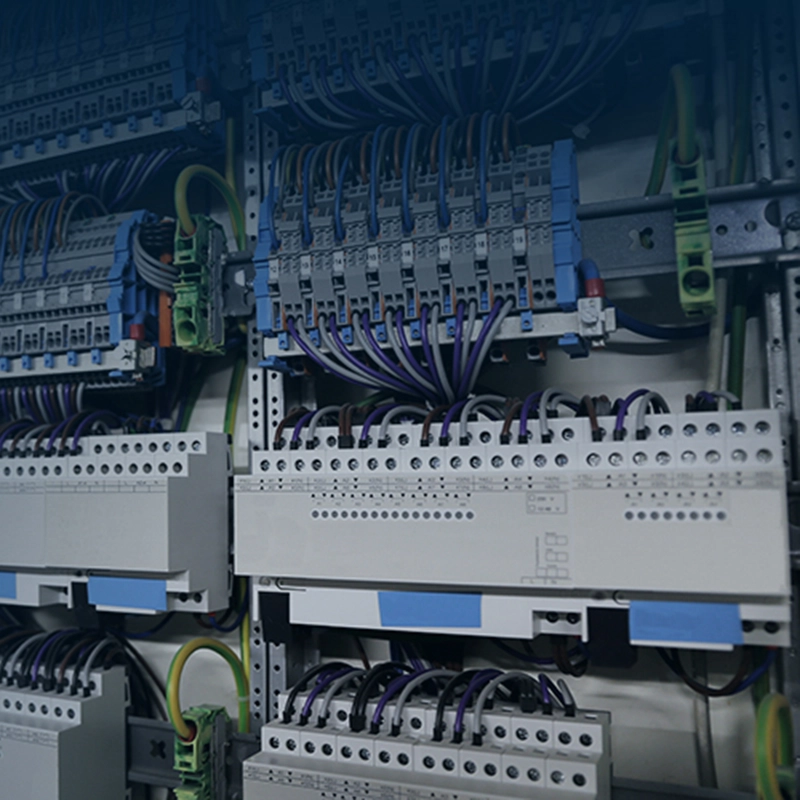 IT Security vs. Purpose-built OT Security
OT devices typically do not have operating systems suitable for widely used IT security tools, and they have operational life spans of decades. OT devices need purpose-built security. Veridify provides protection for any OT device running any IP protocol including BACnet, Modbus, PROFINET, and more.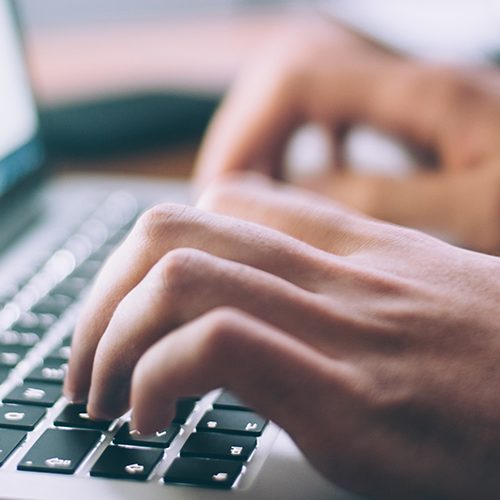 Overcome Lack of Cyber Skills and IT Resources
Operational and engineering teams do not typically have cybersecurity skills, and IT resources and methods do not easily transfer to protecting OT devices. Veridify has put cybersecurity "in a box" to make it easy for non-experts to secure OT devices.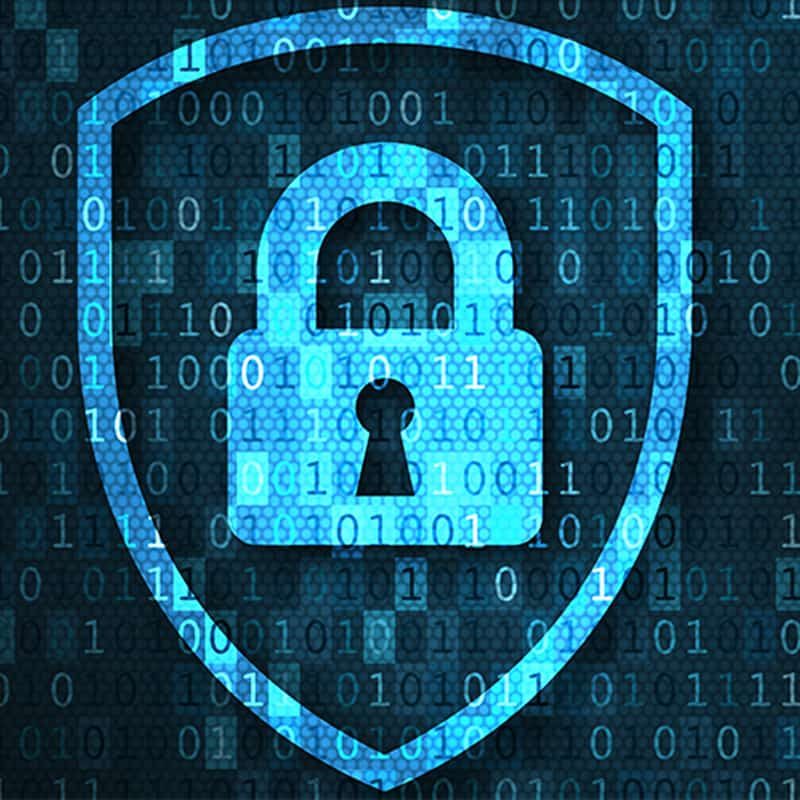 Protection vs. Monitoring
Veridify provides device-level protection against cyberattacks. When unauthorized devices or agents try to get access to a device, or try to intercept network traffic, they are stopped cold.  Monitoring solutions can detect anomalies and create numerous false alarms, and can only provide legitimate alarms after a cyber breach has occurred.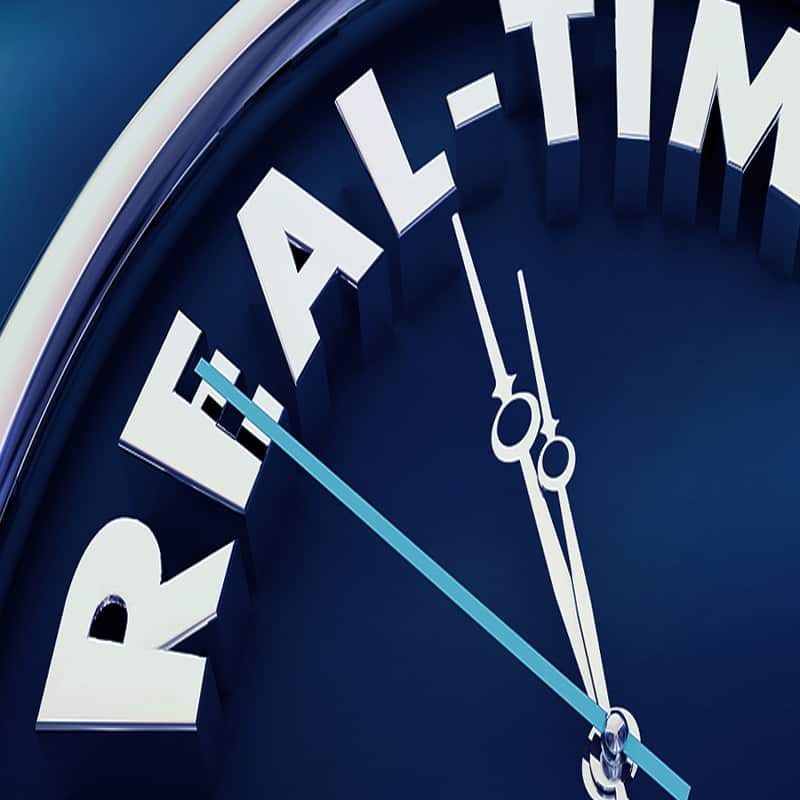 Speed of Protection
Veridify's DOME cybersecurity solution provides device-level protection in under 60 seconds.  There is no "AI training period" and no device behaviors to learn, just immediate protection upon installation. Other monitoring-based solutions require 30 days or more to learn device and network behaviors, and any changes to the network requires more learning.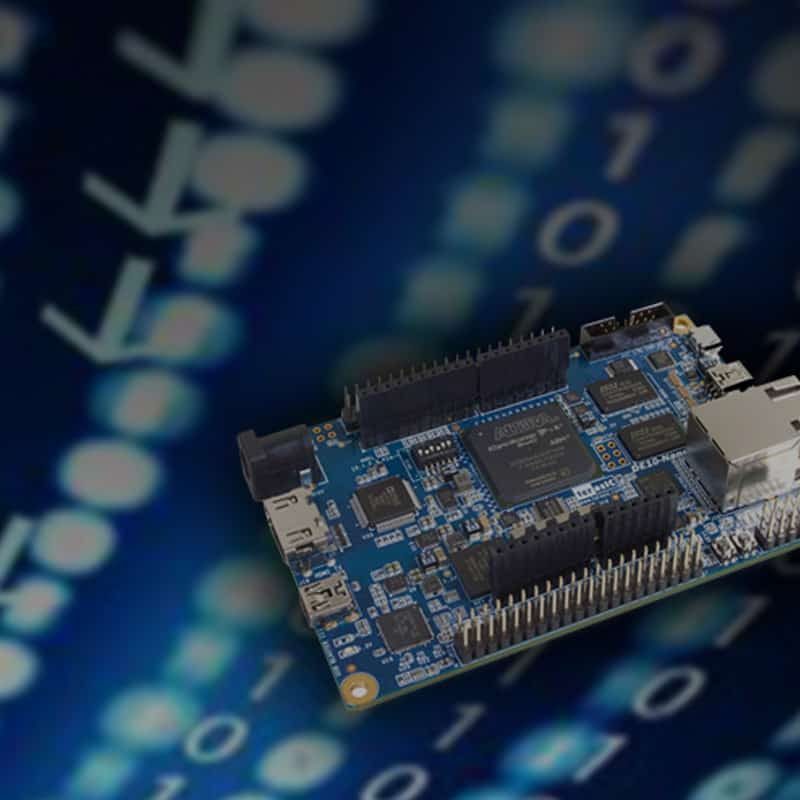 Device-Level Protection vs. Microsegmentation
Veridify provide device-level protection based on a zero trust framework. This means that all devices are mutually authenticated to each other, and any other devices are not able to communicate to the protected devices. Microsegmentation reduces the size of the network in which devices can communicate, thereby limiting the potential damage from a cyber intrusion. Veridify's DOME solution stops cyber attacks and blocks all attempts at the device-level.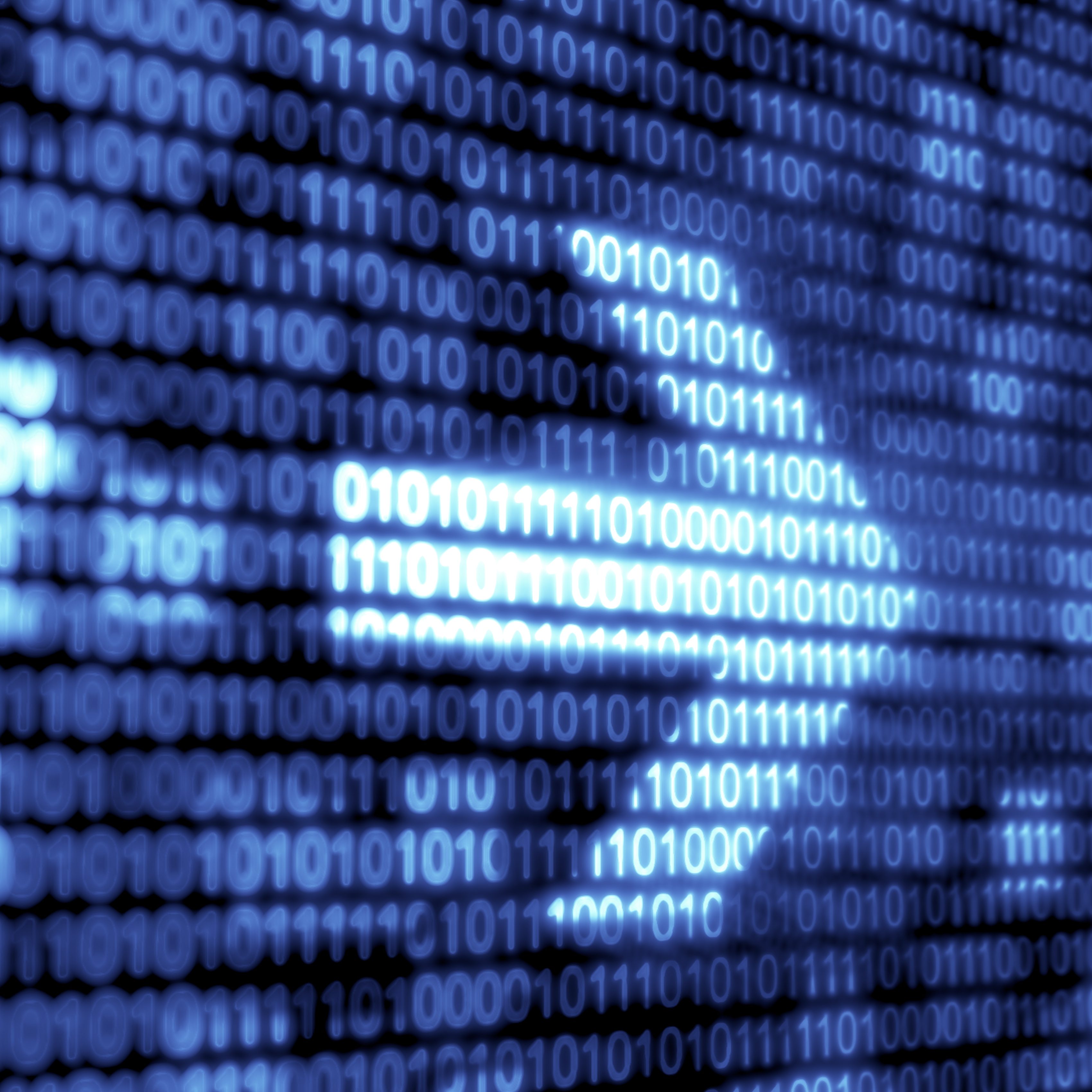 Secure Communication
Veridify creates secure tunnels between protected devices and encrypts the traffic over the tunnel. This makes it impossible for bad actors to eavesdrop of device communications and messages.