Building Automation Cybersecurity Solutions
for Systems Integrators
Solve Your Customers' Cybersecurity Challenges with an Easy Retrofit Solution that Delivers Recurring Revenue
Veridify's DOME™ solution provides scalable cybersecurity protection that is easily retrofitted to existing networks, delivering a cost-effective way to immediately protect and manage every connected Operational Technology (OT) device in a new or existing building.
Benefits of DOME for Systems Integrators: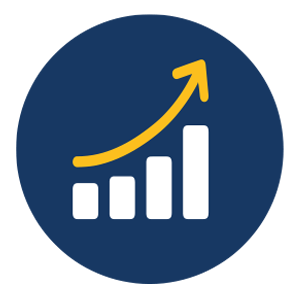 Positions you for growth by providing a needed and differentiated cybersecurity solution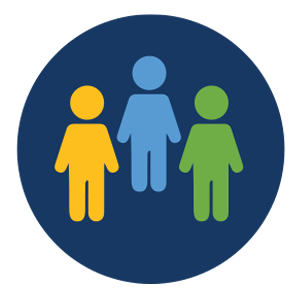 Expand to customers that aren't currently using your services and solutions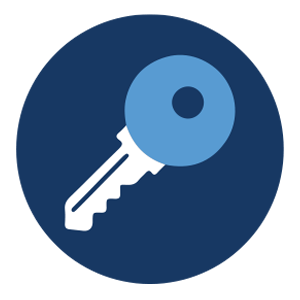 Easy to install solution that complements existing building automation infrastructure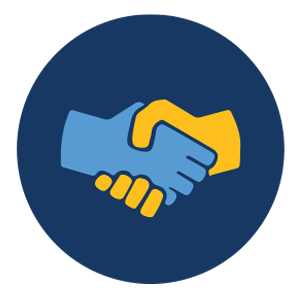 SaaS model delivers recurring revenue and keeps you more tightly connected to your customers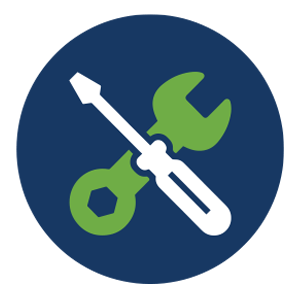 Zero-touch provisioning delivers time and cost savings and helps your installers avoid expensive mistakes

Differentiate Your Value and Expertise with Real-Time Cybersecurity
DOME, developed with the support of our partners Intel and AWS, is a Software-as-a-Service (SaaS) solution that provides a cost-effective way to secure and manage every building automation device, not just controllers, in new or existing building networks.
Unlike discovery and monitoring tools that warn of network anomalies or provide alerts after a cyber attack has occurred, DOME's real-time protection prevents attempted cyber attacks from impacting your customer's Operational Technology (OT) networks and connected devices. Our solution is platform agnostic and can run over your customers' existing BACnet installation, making it easy and cost-effective to authenticate every device, user, and command while encrypting and protecting the building's data from the outside world.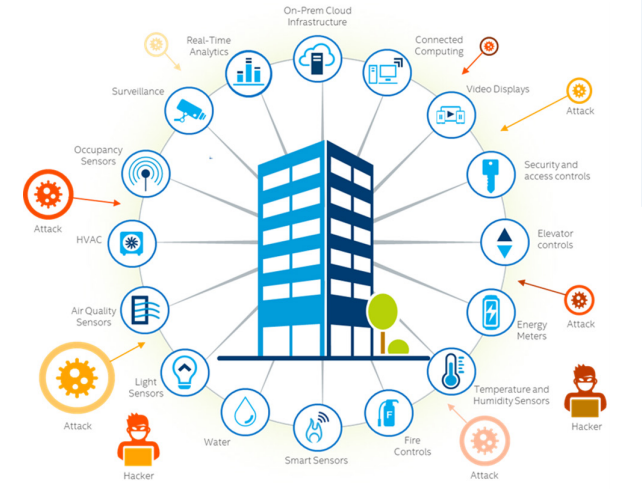 Secure Every Device in a Building and Create a Trusted Environment
DOME can secure thousands of connected devices, including HVAC systems and thermostats, lighting systems, elevators, and access controls typically found in commercial, government, and educational facilities. It is a cost-effective solution that does not replace or compete with currently installed building automation systems. Instead, it complements them with the industry's leading security technology and ensures every device in the building is protected and managed with the security necessary to create a safe and trusted operational environment. Plus, DOME's 'zero-touch' provisioning saves you time and money. It helps your installers avoid expensive manual mistakes by automating the challenging task of correctly installing secured devices and associated digital certificates and encryption key provisioning.

Retrofit Security to Already Installed Devices
DOME's Sentry solution can protect your customer's currently installed devices and legacy systems saving time and money while delivering the most advanced security available. DOME Sentry is a security gateway that sits in front of one or more installed devices or controllers and delivers authentication and data protection functions similar to a new DOME-enabled device. Our retrofit solution provides DOME's real-time protection without the need for your customers to alter or replace their current building management system or devices.
Easy to Get Started
Contact us to explore becoming a systems integrator partner and offering DOME to secure your customers' connected building devices.