Device-Level Cybersecurity for New and Existing Building Networks
Buildings are getting smarter by connecting their Operational Technology (OT) networks and Building Management Systems (BMS) to IT networks and the IoT. However, the lack of cybersecurity for smart buildings and OT networks and the devices they control enables cyber attacks that can endanger the safety of a building's occupants and impact its ability to operate.
DOME™ for Building Automation is a low-cost SaaS cybersecurity solution protecting the devices (and data) running at the edge of new and existing building automation networks. DOME supports industry-specific protocols like BACnet and does not replace a building's current BMS platform. Instead, it complements existing solutions working seamlessly across multiple vendors and devices.
DOME can provide cybersecurity for many types of building control systems including: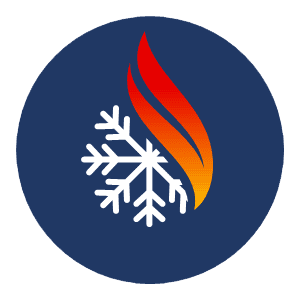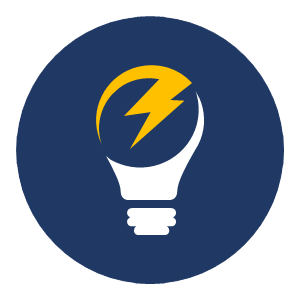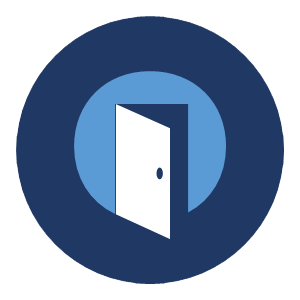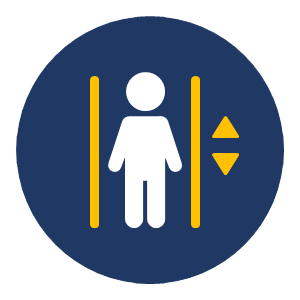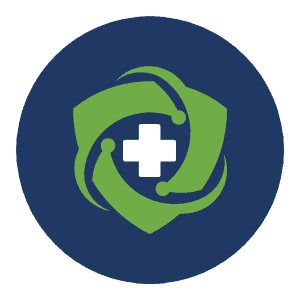 If any of these systems are shut down due to a cyber attack the impact can be significant, including occupant discomfort and safety, building reputation, and operational interruptions resulting in financial loss. DOME provides the following cyber protection benefits for your building:

Device-Level Protection
DOME creates a Zero Trust environment that requires all devices to be mutually authenticated.
Stop Cyber Attacks Before They Happen
DOME provides real-time protection against cyber attacks and stops cyber attacks before they happen.


Communications and Data Security
Communications and Data are encrypted, reducing the ability for bad actors to learn about your network and operations.
Easy Installation
Enables error-free deployment by regular maintenance and technician staff, minimizes resource requirements of high-cost cybersecurity experts.


New and Existing Building Controls
DOME can support many popular building and automation protocols, providing cybersecurity in building automation systems for new and existing OT systems.  DOME is ideal for smart building cybersecurity, and there are numerous less sophisticated buildings using BACnet MS/TP that also need to be secured.
Future-Proof Cybersecurity
DOME is crypto agile, supporting legacy and quantum-resistant cybersecurity, safeguarding an owner/manager's investment with long lifecycle protection.

System Diagram and Description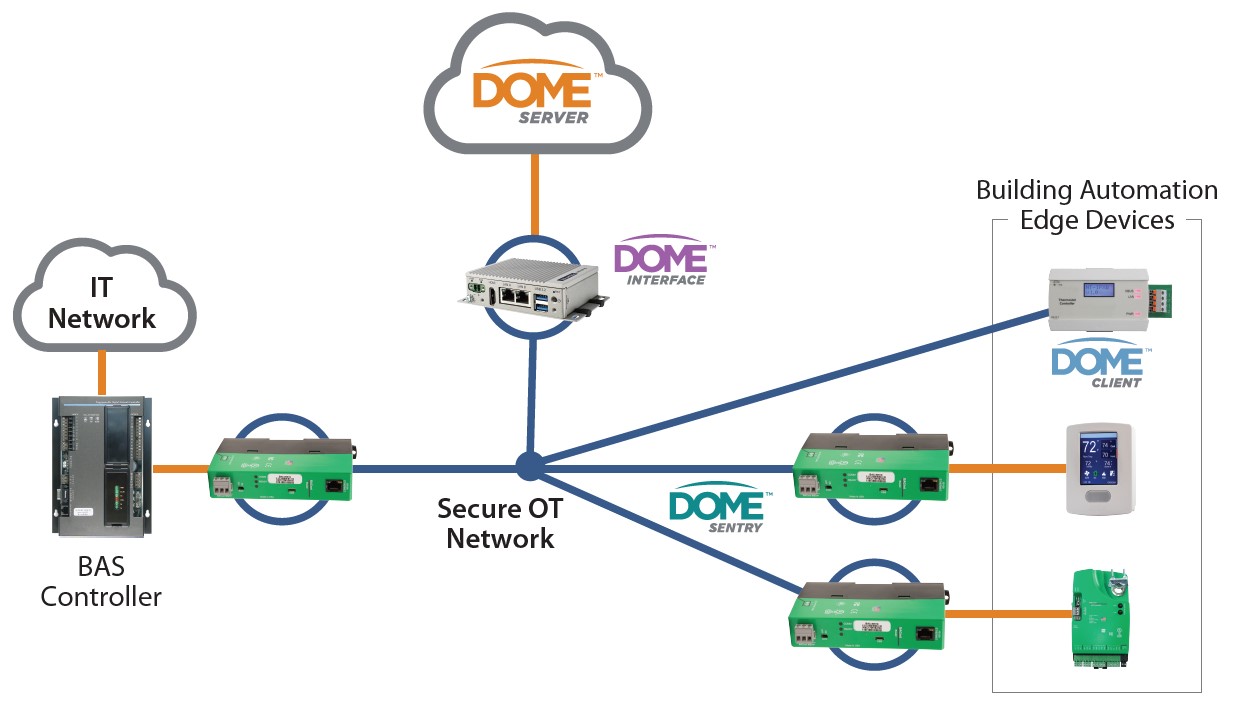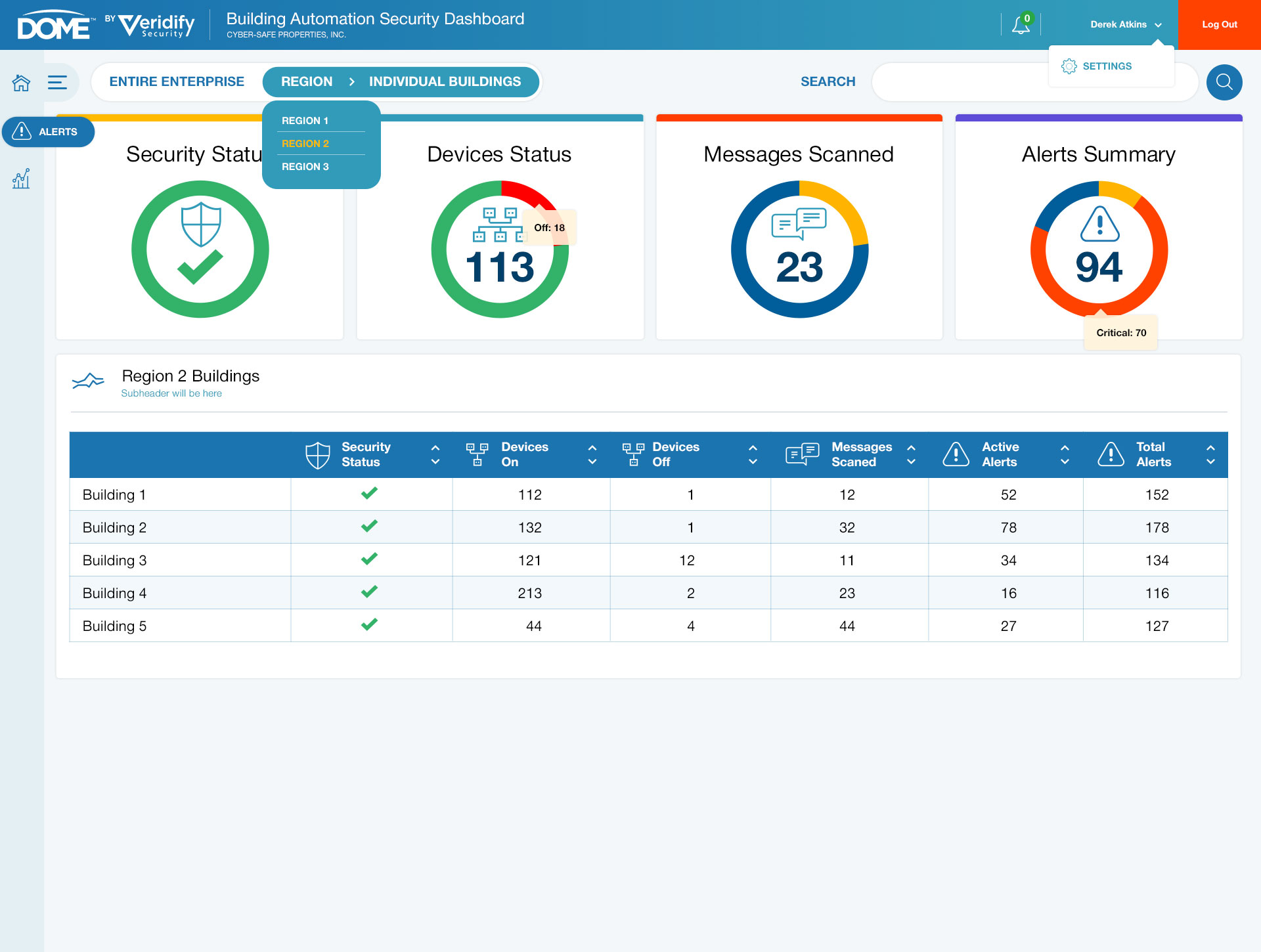 DOME Server
The DOME Server is a SaaS platform that provides a dashboard for device visibility, data logging, analytics, and alerts, and also provides a root-of-trust for every DOME device in a building.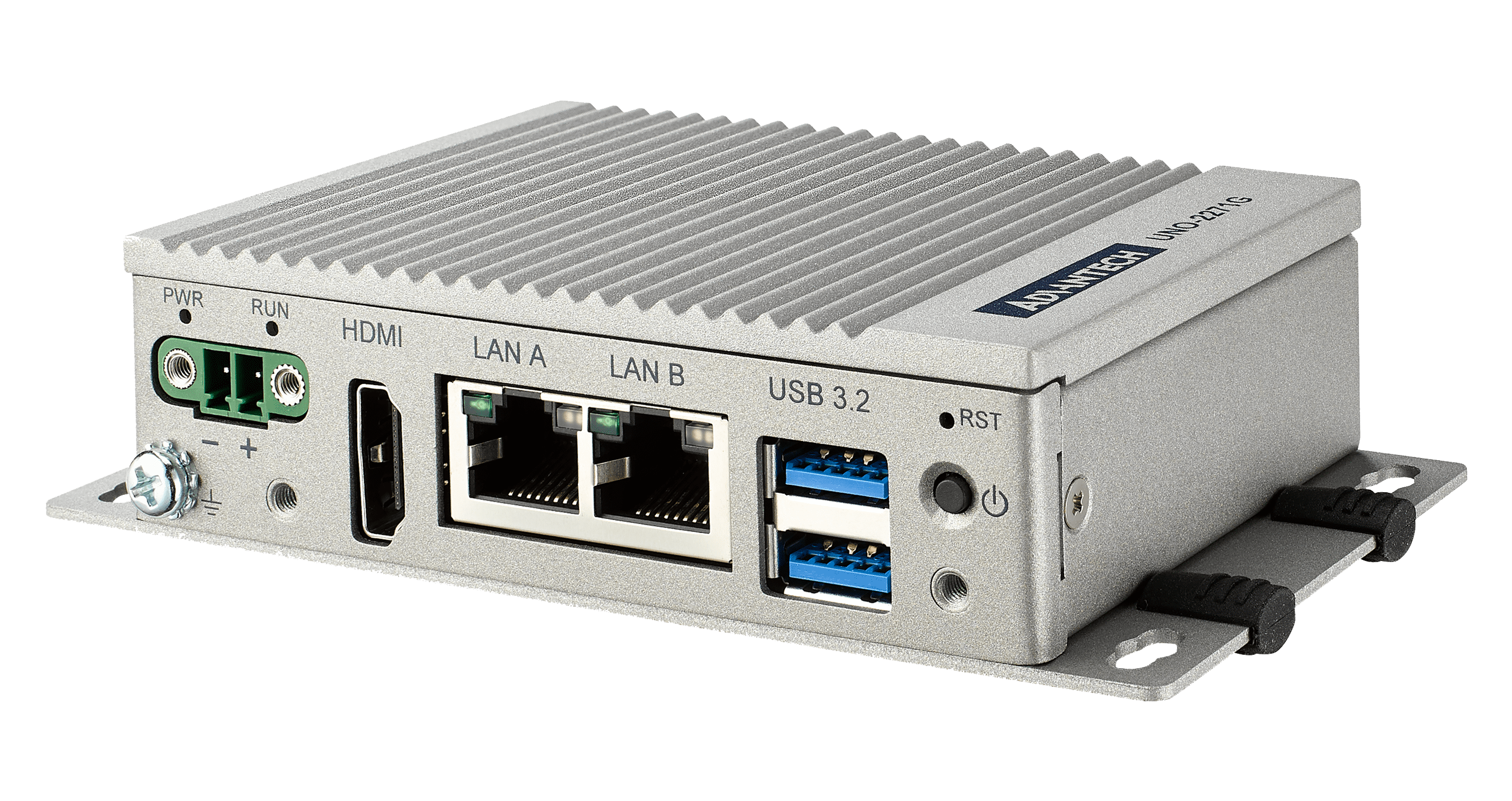 DOME Interface Appliance
The DIA is the local management and authentication device that is located on the OT network and connects to the cloud-based DOME Server for reporting and credential management. The DIA connects locally to building controls that have the DOME Client software built-in, or to DOME Sentry devices that provide cybersecurity for existing building controls.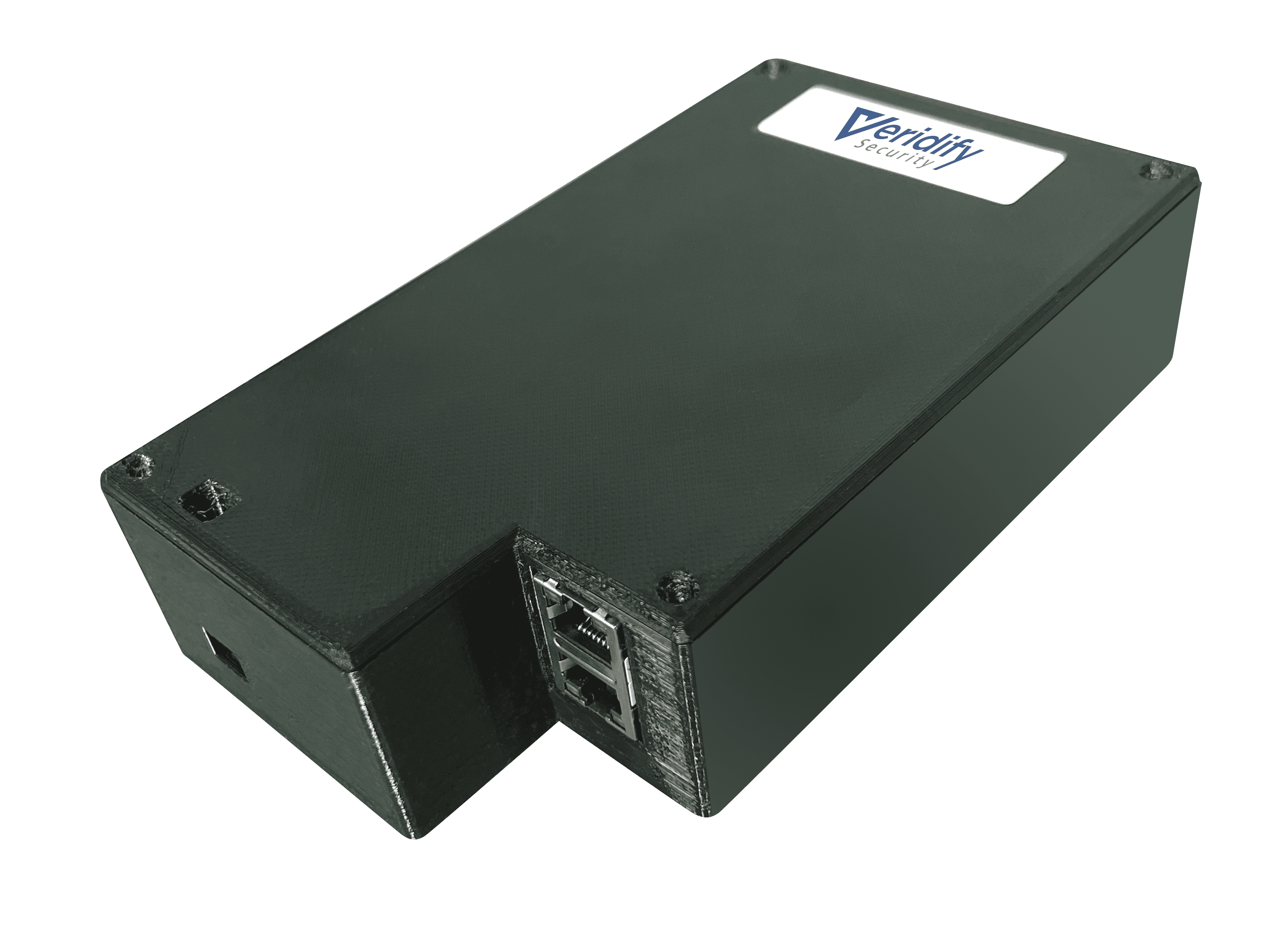 DOME Sentry
The DOME Sentry is the building controls cybersecurity appliance that protects connected devices such as controllers, sensors, and actuators. DOME Sentry devices automatically authenticate to each other and create a secure tunnel that protects all messages, commands, and data.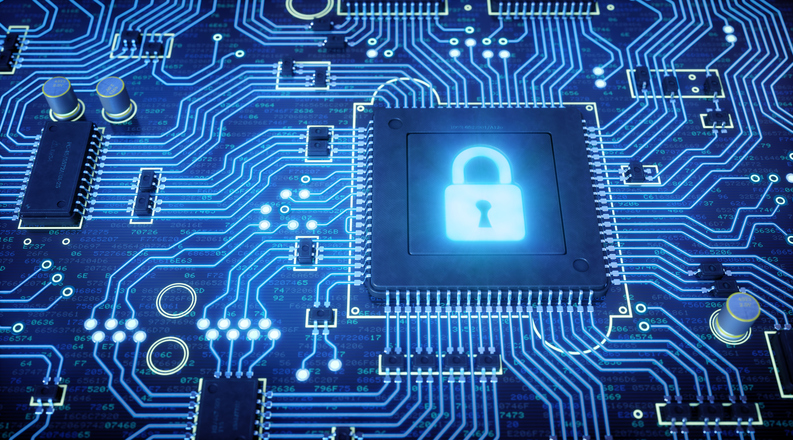 DOME Client
The DOME Client is building controls cybersecurity software that is embedded into OEM products to provide built-in security similar to DOME Sentry.