Start date:
June 14, 2023
All-day event
Location:
Ceasar's Palace, Las Vegas
Events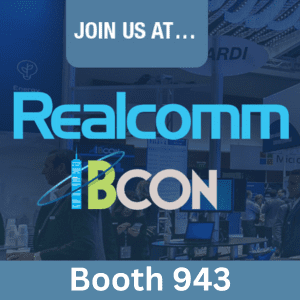 Veridify Security will exhibit at the co-located Realcomm | IBCon 2023 event planned for June 14-15, 2023 in Las Vegas, NV. Our exhibit (booth 943) in the Cybersecurity Pavilion will feature a demonstration of our DOME platform for cybersecurity to the edge for building controls, building automation systems, and smart buildings. To set up a meeting with our team at the event, click here.
Realcomm is the premier industry event focused on automated business solutions and state-of-the-art enterprise technologies for the commercial and corporate real estate industry. IBcon is recognized as the world's leading event on the next generation of smart, connected, high-performance, net-zero, sustainable, intelligent buildings.

Start date:
February 6, 2023
End date:
February 8, 2023
All-day event
Location:
Atlanta - Georgia World Congress Center
Events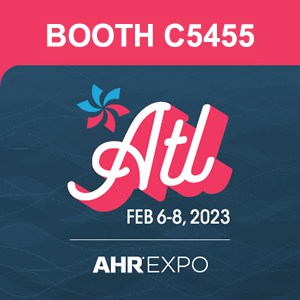 Visit Veridify Security at the AHR Expo to meet with cybersecurity experts and discuss how to secure building automation systems and OT networks.
Veridify AHR Exhibitor Profile
Veridify will be exhibiting DOME to show how it can provide cybersecurity to building controls and OT devices.  DOME supports any industrial IP protocol, including BACnet/IP, and can secure every device in your building.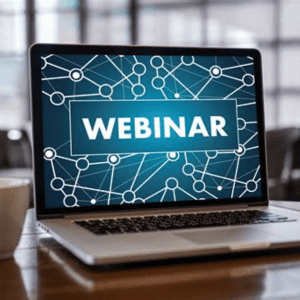 Operational technology (OT), buildings, and critical infrastructure are becoming smarter and more efficient with connected systems, controls, sensors, and more. With connected OT and IT systems, cybersecurity risks increase as vulnerabilities become more widely exposed. Cyberattacks bring financial, operational, and intellectual property risks, and studies show cybercrime could cost $5.2 trillion worldwide within the next five years. In this webinar, representatives from Advantech and Veridify Security will discuss:
• The evolving cyber threat landscape
• Security implications of OT/IT convergence
• Elements of a Zero Trust security framework
• Real-time protection, device-level cybersecurity with Intel-based DOME™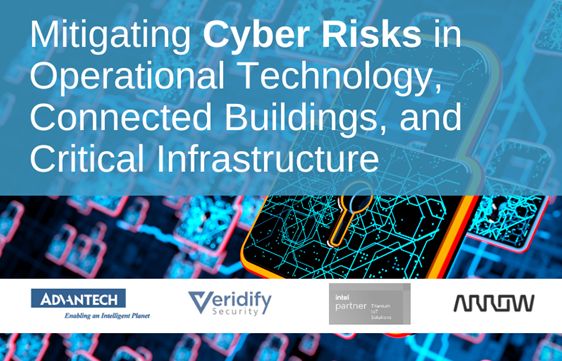 >> WATCH NOW  (no registration required)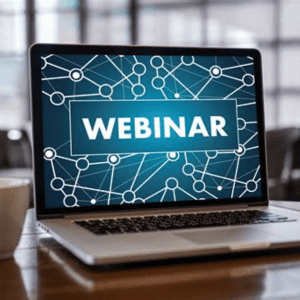 Webinar Topic: Protecting Buildings from Cyber Attacks – Six Important Steps to Take Today
Presented by: The Intelligent Buildings Council (IBC) of Continental Automated Buildings Association (CABA) and Veridify Security
The systems and technology that operate Smart Buildings are increasingly subject to cyber attacks. Solutions for Smart Building cyber defense have focused on monitoring, visibility, and containment during or after an attack, but not real-time protection to prevent an attack. Therefore, cyber attack risk exposure remains for operational disruption and financial liability, while threatening the safety of occupants and a building's reputation. New low-cost, real-time security solutions are emerging for building automation and Operational Technology (OT) systems, including methods for addressing existing installations. This presentation will highlight how real-time cybersecurity is different from monitoring, key aspects of creating and implementing a secure environment, and how real-time security can be added to existing systems.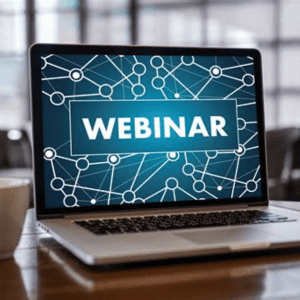 Cloud connectivity, smarter control devices, and high-performance networks are making buildings smarter and more efficient. From climate and lighting control, sensors and building access to operational elements like elevators, all components of buildings are now interconnected. To keep buildings safe and secure, it is critical to provide cybersecurity protection to building management systems. Powered the KMC Commander IoT gateway, and Veridify's DOME™ (Device Ownership Management and Enrollment) Sentry at the network edge, the wholistic solution provides stakeholders a security offering that protects not just the network but also the devices in the building from threats.
Presented by:
Tim Vogel – Director of IoT, KMC Controls
Louis Parks – CEO, Veridify Security
Roland DuCote – Sales Director, OT and Emerging Accounts, Arrow Intelligent Solutions
Moderator:
Steve Lasky, Editorial Director, SecurityInfoWatch.com
Start date:
June 15, 2022
Time:
12:00 am - 12:00 am
Events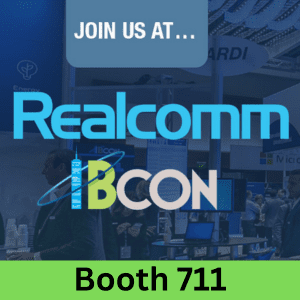 Veridify Security will exhibit at the co-located Realcomm | IBCon 2022 event planned for June 15-16, 2022 in Orlando, FL . Our exhibit (booth 711) in the Cybersecurity Pavilion will feature a demonstration of our DOME platform for cybersecurity to the edge in building automation applications. To set up a meeting with our team at Realcomm, click here.
Start date:
June 14, 2022
Location:
Monarch Beach Resort, Dana Point, CA
Events
Time:
12:00 am - 12:00 am
Location:
Marriott Gaylord Texan Resort & Convention Center
Events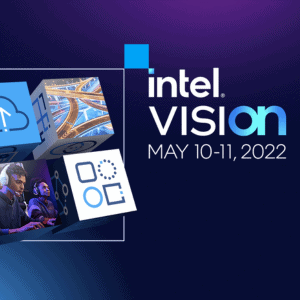 Meet with Veridify Security at the Intel Vision 2022 event in Dallas to discuss cybersecurity for building automation systems and industrial IoT.  This event features two days of product and partner solution-driven content, leadership insights, demos, and peer-to-peer networking. Learn more here and contact us if you'd like to request a meeting on-site at the event.
Time:
12:00 am - 12:00 am
Location:
The Roosevelt Room at Northampton's Union Station 125A Pleasant Street Northampton, MA 01060
Events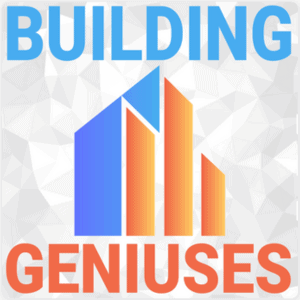 KMC Controls, Nexus Consulting, Intel, Veridify Security and Brainbox AI are teaming up to bring you the 2022 Building Geniuses Technology Roadshow.
With highly valuable and accurate building data, cloud-based monitoring and control, advanced AI efficiency gains, and unprecedented cybersecurity strategies, our SI partners are better positioned than ever to provide cutting edge technology to their customers.  Come learn about KMC's Smart Building solutions, the impact technology is having now, and how you can begin crafting your strategies and optimizing your potential in 2022 and beyond.
Session content includes cyber security, KMC product updates, indoor air quality, analytics, and more!