On-Demand Webinar:
Future-Proof Cybersecurity for Smart Buildings and the Industrial IoT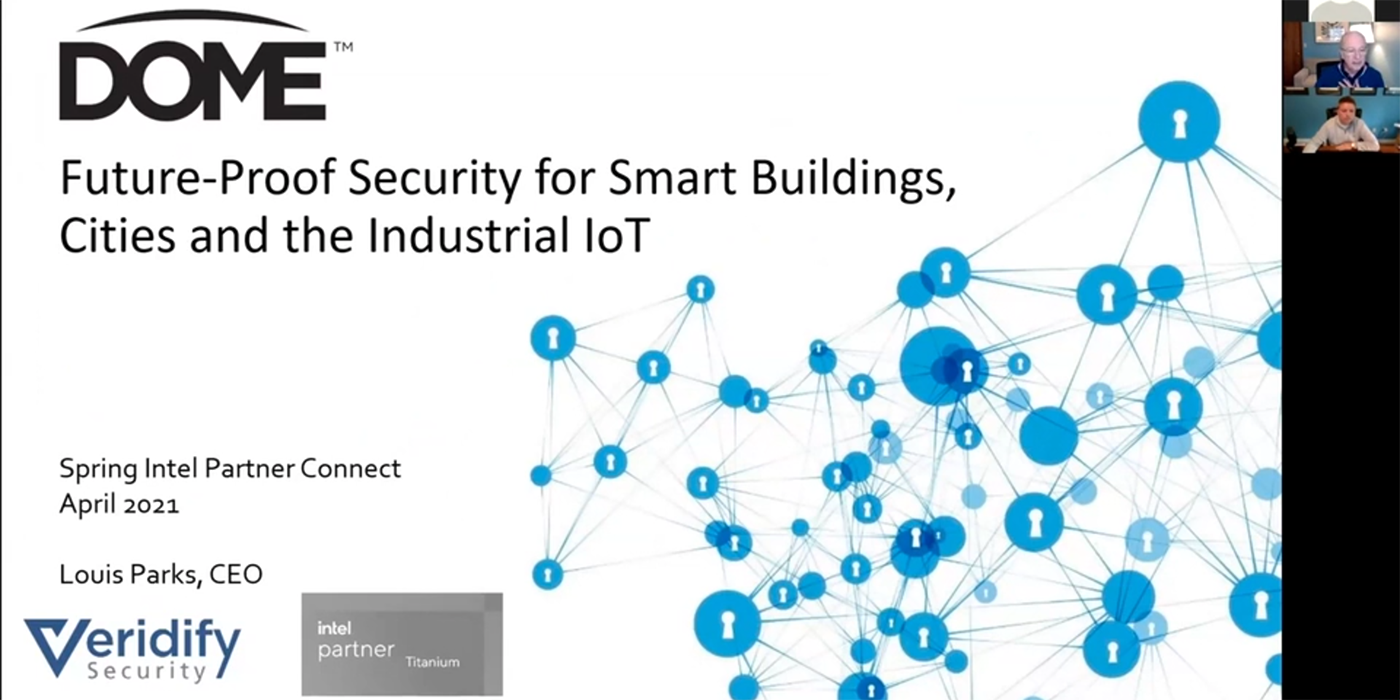 This is a webinar that provides focus on cybersecurity for Smart Buildings, Smart Cities, and Industrial IoT. This segment is the part specific to providing cyber protection for smart buildings, building automation, operational technology (OT) networks, and industrial IoT with DOME by Veridify Security.
DOME stops cyber attacks before they can happen and is based on a NIST-compliant zero trust framework that provides protection to every device on an IoT or OT network. All devices must be mutually authenticated, and all traffic between devices is encrypted. DOME provides security to new and existing networks, and can be embedded into OEM devices for built-in security.
Presenters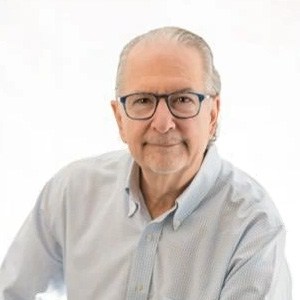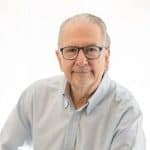 Louis Parks
CEO
Veridify Security
On-Demand Webinar Registration
You will also receive a replay link by email