SecureRF is a proud member of the SiFive DesignShare program. This partnership offers RISC-V developers an easy, low-cost and quick integration road map to implement SecureRF's fast, small-footprint, low-energy and quantum-resistant security solutions. SecureRF provides authentication, identification and data protection protocols delivering critical processor-to-processor protection and on-processor solutions like secure boot and in-field secure firmware updates. To support this partnership, SecureRF is offering free software development kits and consulting services to all SiFive customers.
SecureRF/SiFive partnership key benefits include:
Fast, Low-Cost Development. Low-cost IP options through DesignShare, reducing the upfront engineering costs required to delivering a custom chip design. As part of the DesignShare program, SecureRF future-proof methods are available for immediate integration into your RISC-V based project.
Security for the Smallest Devices. SecureRF enables fast, future-proof authentication, identification and data protection for even the most resource-constrained devices. SecureRF tools can enable a SiFive-based host processor to quickly and efficiently communicate securely with remote devices, no matter how resource constrained those processors may be.
Available Now. SecureRF's methods are available on a range of SiFive platforms including the HiFive1, a low-cost, Arduino-compatible development board featuring the Freedom E310. This board is used for prototyping and developing your RISC‑V applications.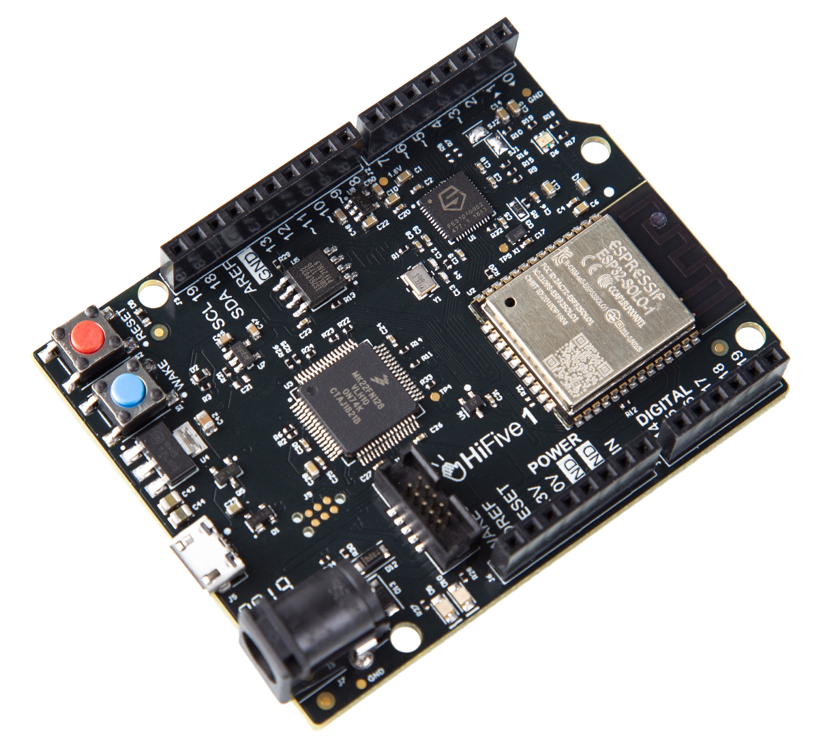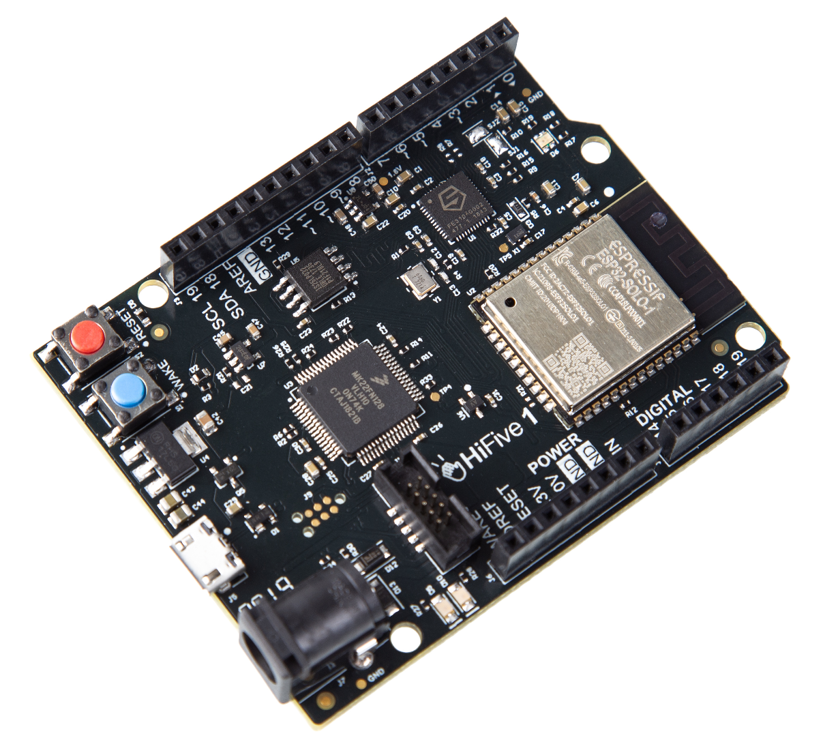 Ready to find out more?
Contact us to speak with an IoT security expert.

NEED HELP SECURING YOUR DEVICES?
 for a free consultation with an IoT security expert.
Evaluation Resources
Press Release: SiFive Expands DesignShare IP Ecosystem to 20 Partner Companies
Webinar: Ask the IoT Security Experts: Designing and Deploying Secure RISC-V Solutions