Cybersecurity is Hard. We Make it Easy.
More than network monitoring, our DOME platform provides real-time cybersecurity protection for Building Automation, Operational Technology (OT),  and Industrial IoT networks - reducing operational risks and preventing cyber attacks.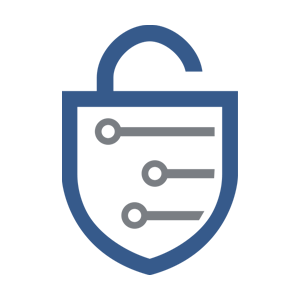 PREVENT

Cyber Attacks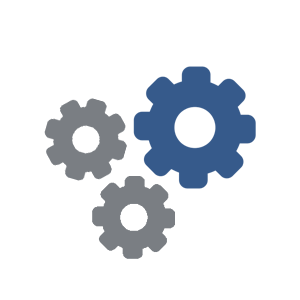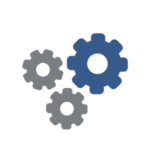 PROTECT
Your Operations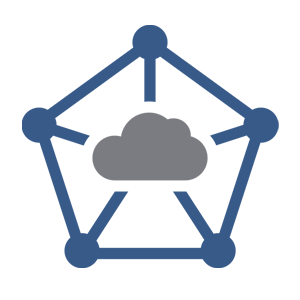 PREPARE
For The Future

Stop Cyber Attacks Before They Happen
Real-time protection to keep intruders out of your network and away from your operational technology systems, data, and communications.
Device-Level Protection for New and Existing Building Networks
Create a Zero Trust environment that authenticates all devices on the network, provides device-level protection to the edge of the network, and secures all device-to-device communications and data.


Easy to Implement
Our DOME solution is easy to implement and provides 100% device-level protection against cyber attacks, not just alerting you after an intrusion has occurred. There are no complicated technologies like VPNs, threat detection analysis, firewalls, or network segmentation to manage.
Future-Proof Cybersecurity
Today's encryption technologies will be made obsolete by quantum computing. Veridify's cybersecurity encryption methods are quantum-resistant to withstand tomorrow's technology advancements.

STOP OUTSIDERS FROM TAKING CONTROL OF YOUR BUILDING OR INDUSTRIAL AUTOMATION NETWORK
Our Building Automation and IoT Cybersecurity Industry Partners
Featured Cybersecurity Resources